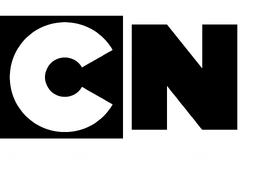 Cartoon Network (often abbreviated to CN) is an American Cable TV channel that airs Villainous, along with many other shows. The channel's main focus are children. It started on October 1, 1992. The general studio is located in Atlanta, Georgia, U.S.A. at the CNN Center, and the West Coast studio is located in Los Angeles, California, U.S.A. as a division of Turner Broadcasting owned by Time Warner. They primarily air animated programming, ranging from action to animated comedy.
External links
Ad blocker interference detected!
Wikia is a free-to-use site that makes money from advertising. We have a modified experience for viewers using ad blockers

Wikia is not accessible if you've made further modifications. Remove the custom ad blocker rule(s) and the page will load as expected.